China's pharmaceutical industry has made great progress in recent years with the vigorous development of productivity. Although it cannot catch up with developed countries, it has made great achievements.
In order to promote the exchange and development of the entire pharmaceutical industry, a major exhibition, CPhI China, is held in Shanghai every year. It is not only a great way to tap into the market and connect with the partners from all over the world but also provides an opportunity to learn new things about the ever changing feed pharma and food markets.

As one of the exhibitors, we are pleased to attend the 2018 CPHI China, and hereby sincerely invite you and your company representative to visit our booth W5B98 at Shanghai New International Expo Centre (SNIEC), Shanghai, China.
Hope we can grab this opportunity to communicate with you face to face, share some market information with you and know your requirement.
You could find us in below indicator diagram.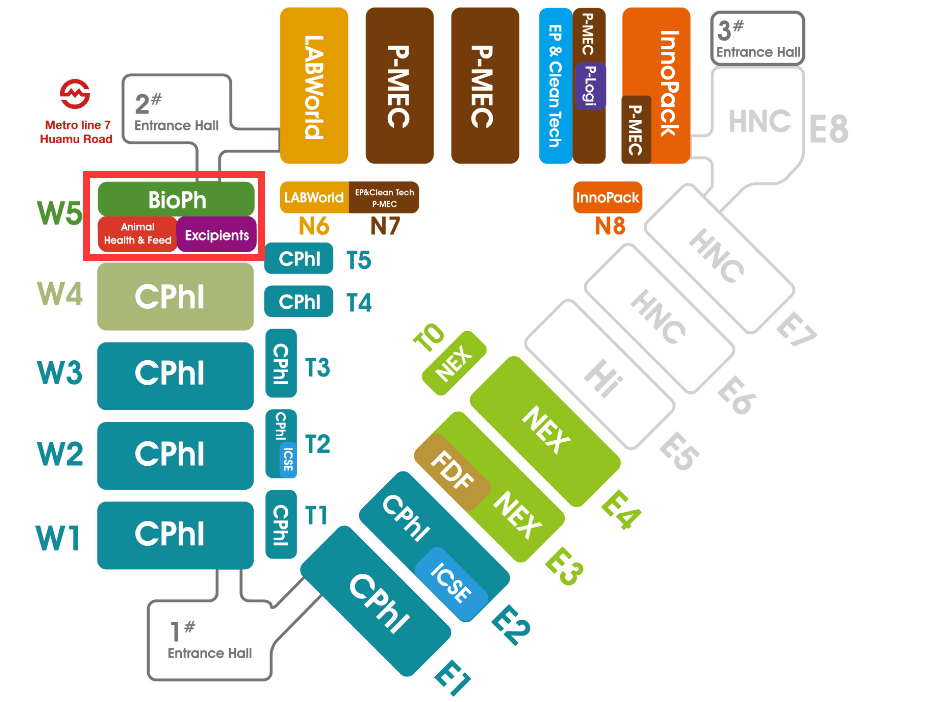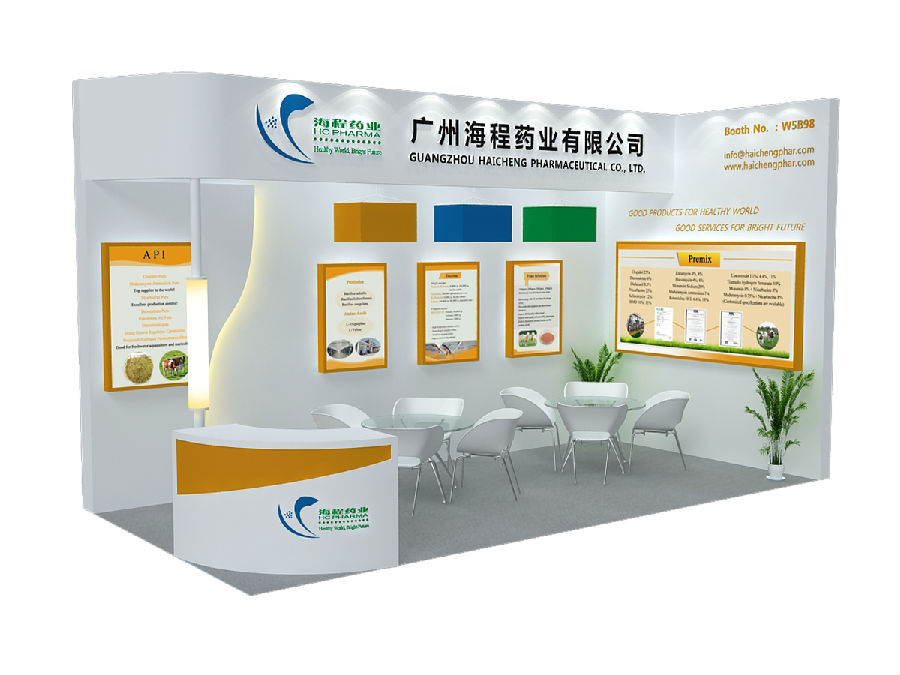 Thank you for your attention.
International department of HC Pharma
Waiting for you at 2018 CPhI China!